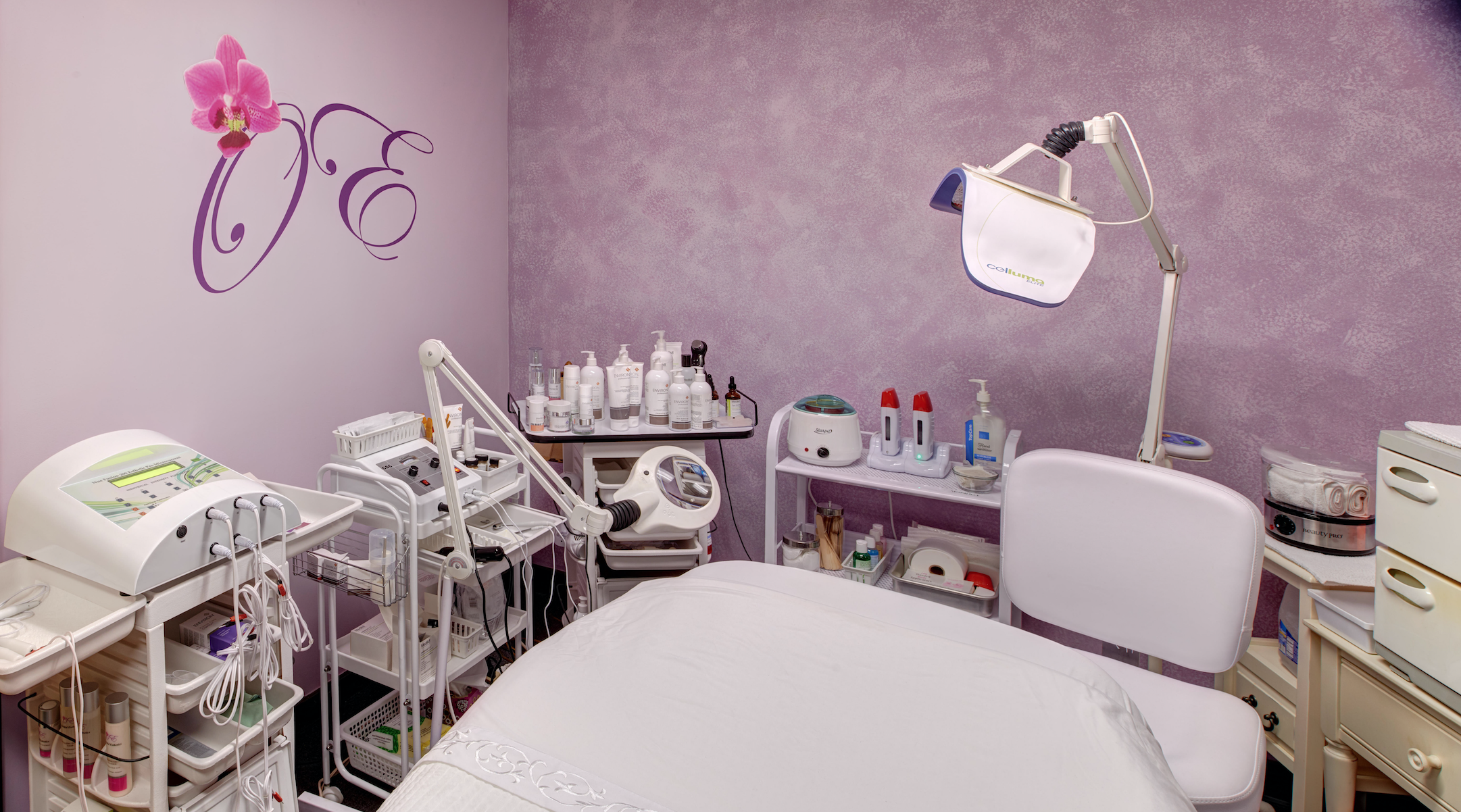 ---
Is your skin dry, dehydrated, sensitive, dull? Are you looking for a corrective treatment or relaxation?
Don't worry if you don't know which facial you should choose… Oana will tailor your treatment according to your skin's needs. With her Knowledge, selected products (premium skincare brands), the latest technology, and healing touch (hands-on facial massage) she will make you love the skin you're in! Come in and experience it for yourself!
---
European Thalgo Facial - France Skincare
$104
This pampering treatment uses the riches of the sea, allowing you to benefit from the powerful healing, revitalizing and re-balancing properties vital for health and well-being. After this treatment, you will feel relaxed and your skin will look radiant.
Meder Beauty Facial – Swiss skincare
$120
This treatment has solutions for most common esthetic concerns: aging (Myo-Fix, Arma-Lift), dry (Hydra-Fill), sensitive, acne (Eu-Seb), and rosacea (Red-Apax). The products used are a combination of organic plant extracts, with latest bio-tech ingredients. Lymphatic drainage massage, and complex sculpting lifting facial massage are included. Meder facial is considered one of the most advanced treatment for lasting results.
"Oana makes every facial session a real pampering delight!"- Laura Petrescu
space
Environ Vitamin Facials - South Africa
$140

A 75 minutes customized treatment using medical grade products based on your skin condition as well as any particular concerns that you may have. A hands-on facial that has it all: cleanse, deep exfoliation, extractions (as need it), infusion with the freshest, most active forms of Vitamin A, C, antioxidants, growth factors, hyaluronic acid, and peptides, complex European facial massage techniques, followed by a soothing Alginate mask that restores the pH to normal levels and physically obstructs trans-epidermal water-loss thus promoting hydration of the skin.
"I've never had a facial like this in my life! Oana customized my experience for my fair and dry skin. The entire session was soooooo relaxing. I felt renewed and my skin looked so bright! I highly recommend."- Amanda Altman
space
Acnee HydroFacial
$125
This facial combines powerful anti-bacterial peptides and salicylic acid with soothing anti-inflammatory botanicals. It includes hydrodermabrasion that removes dead skin cells at first contact, exfoliating and soothing the skin at the same time. This procedure is perfect for treating oily, acne, and acne prone skin.
Best facial around!! Oana is absolutely fantastic! My skin is soft and glowing for days after! 5 Stars! ⭐⭐⭐⭐⭐- Maggie O'Brien
space
Anti-aging Hydrofacial & Radiofrequency
90 min - $160
Amazing treatment for almost all ages, and complexions. Sculpt, tighten and improve skin tone with this indulgent facial packed with plant derived stem cells and peptides. Exclusive encapsulated preserved ingredients remain pure and untouched until they touched your skin providing instant and long-term results. Hydrodermabrasion exfoliates and soothes the skin at the same time, and because of the ability of radiofrequency to reach the dermal layer of the skin, the skin is made firmer while existing collagen fibers are strengthened and the production of new collagen proteins are stimulated.
---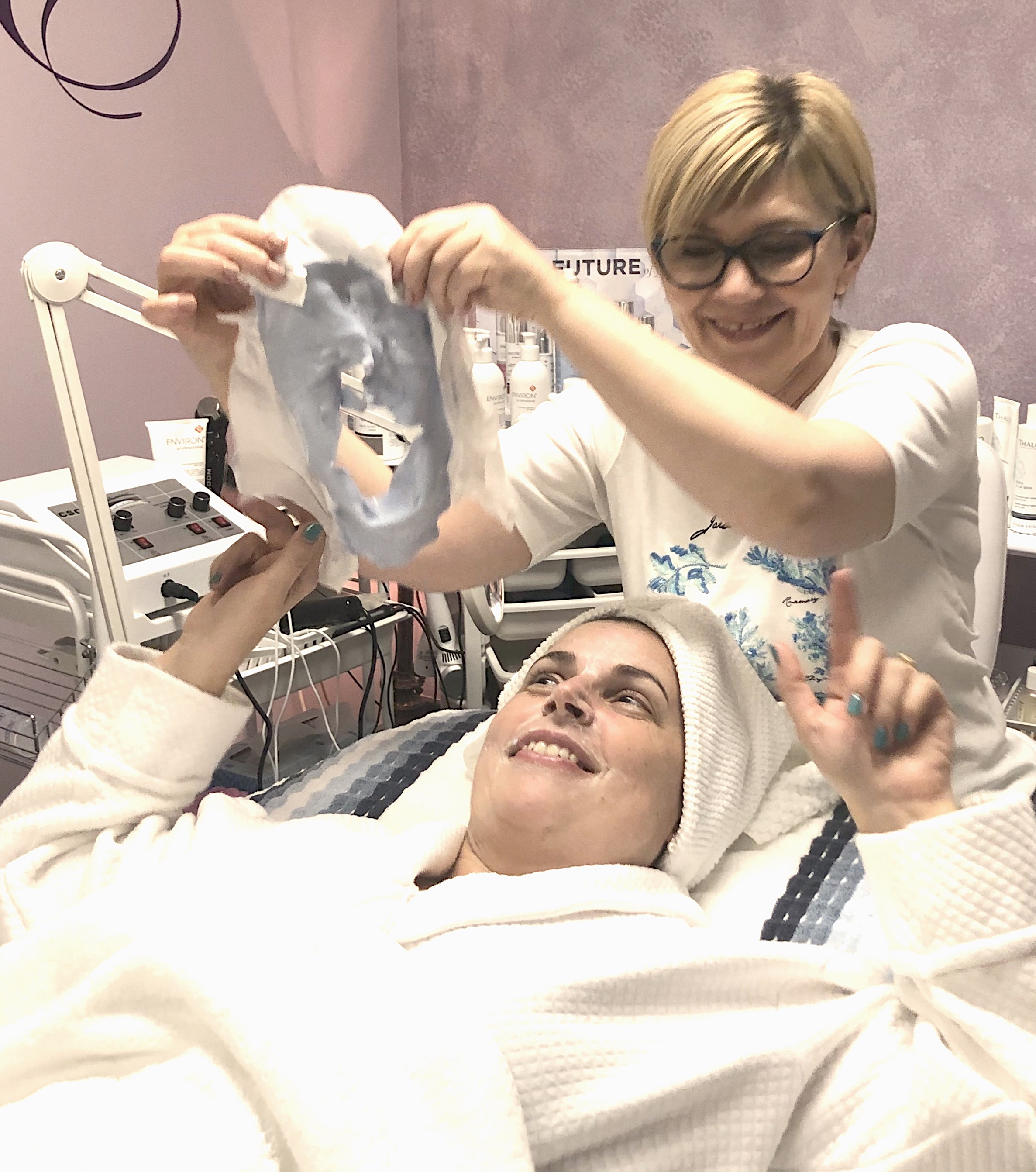 ---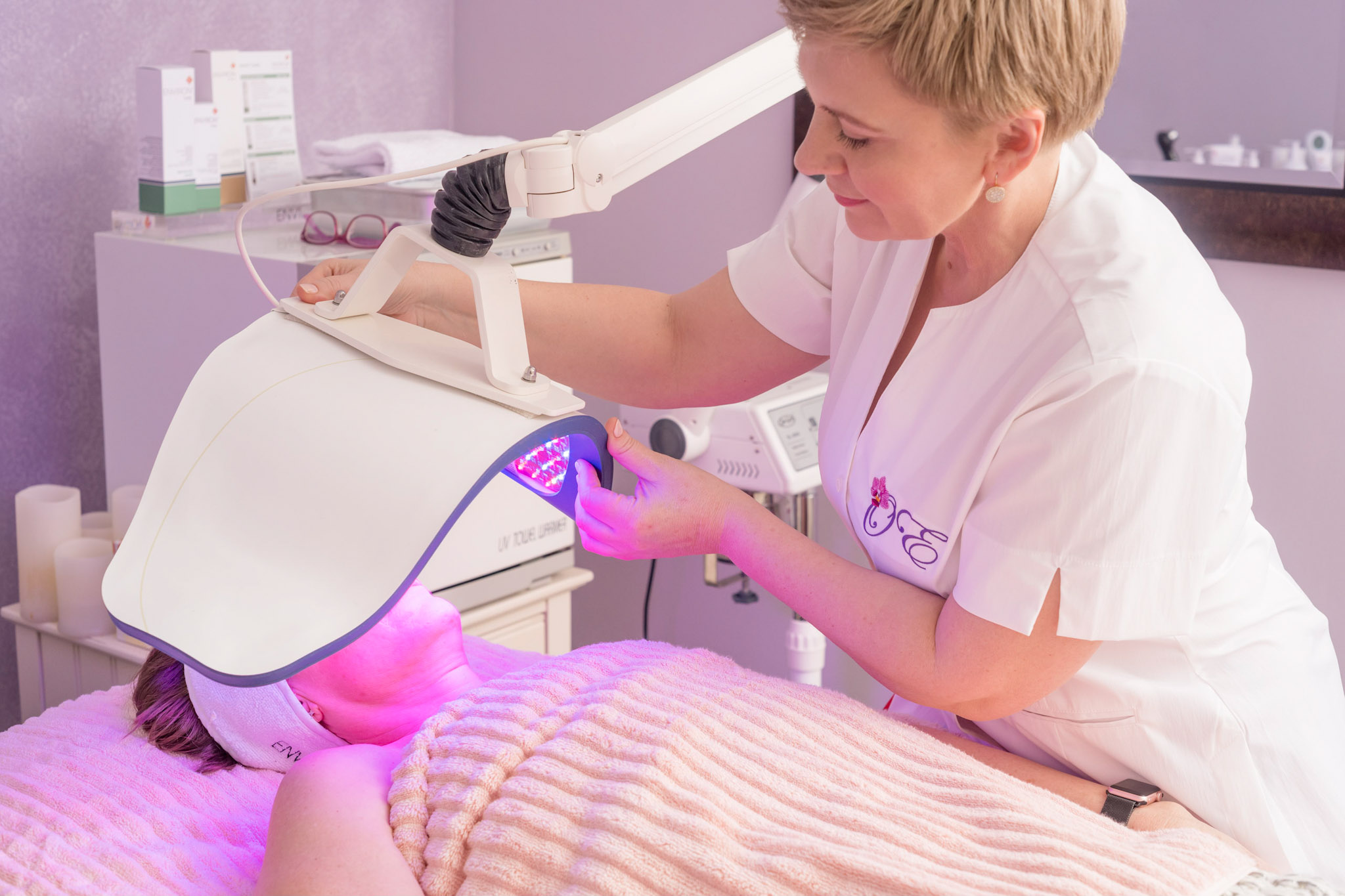 ---
---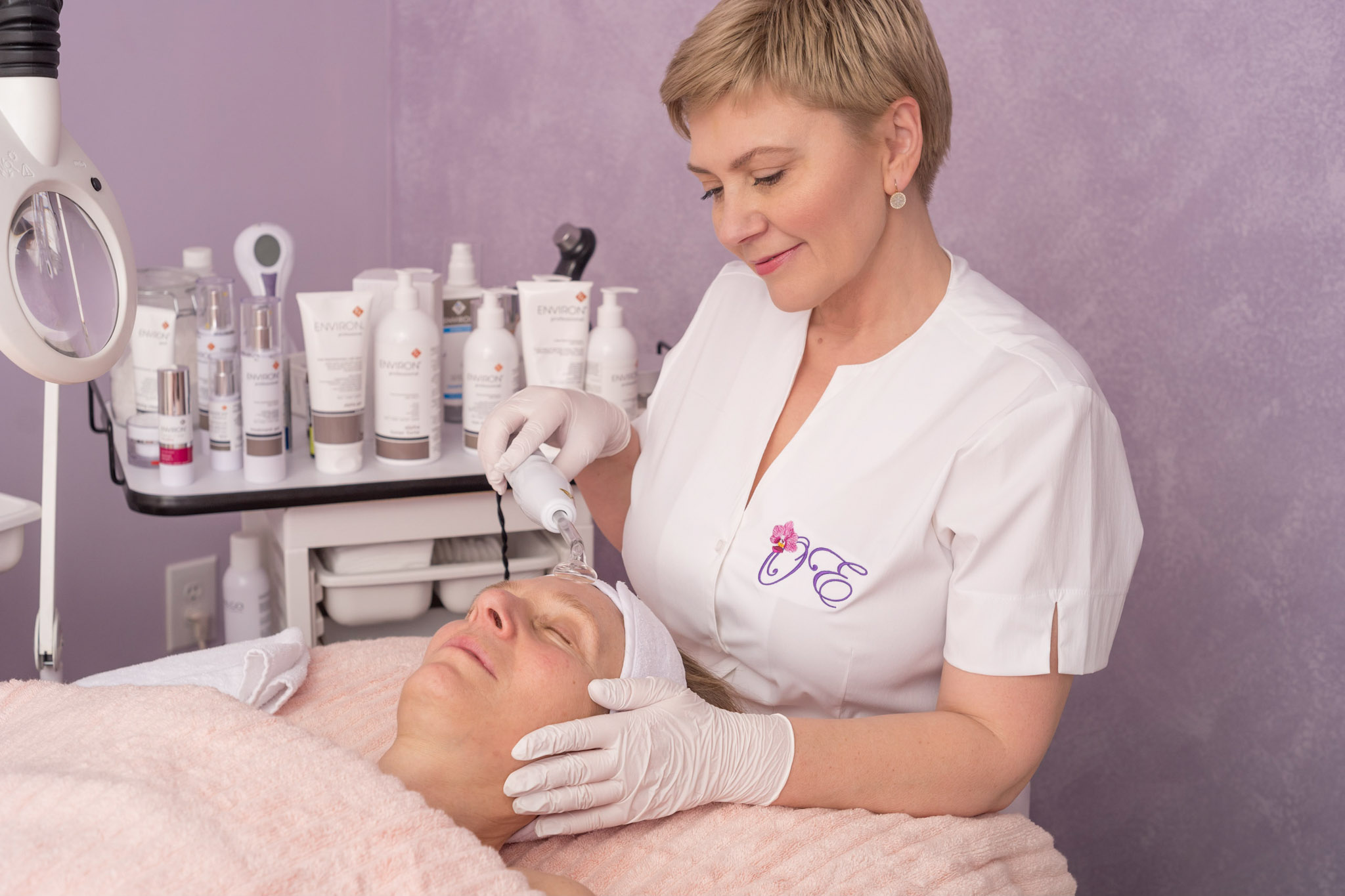 ---