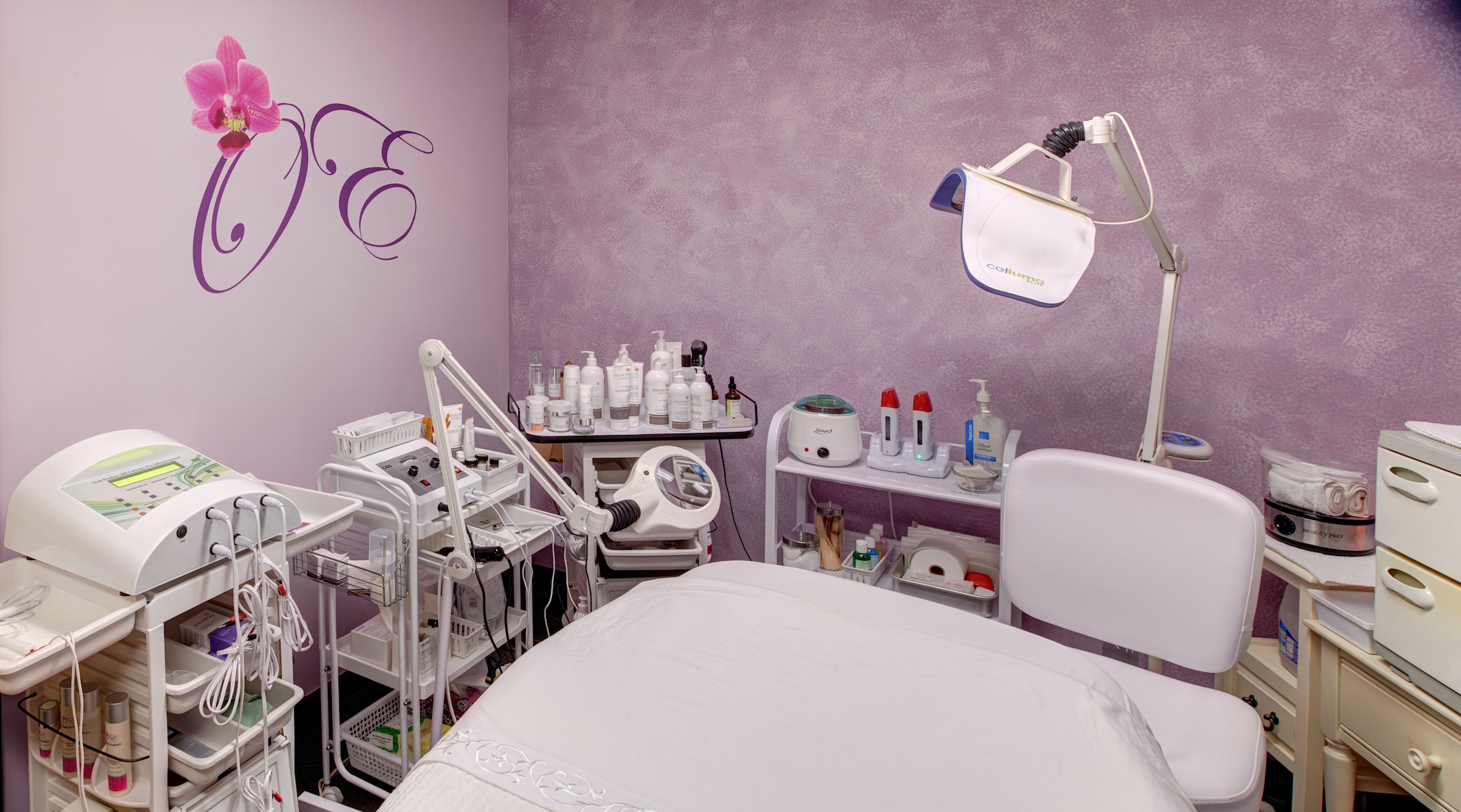 ---
Is your skin dry, dehydrated, sensitive, dull? Are you looking for a corrective treatment or relaxation?
Don't worry if you don't know which facial you should choose… Oana will tailor your treatment according to your skin's needs. With her Knowledge, selected products (premium skincare brands), the latest technology, and healing touch (hands-on facial massage) she will make you love the skin you're in! Come in and experience it for yourself!
---
Thalgo Facials – France
50 min – $65
Thalgo facials uses the riches of the sea, allowing you to benefit from the powerful healing, revitalizing and re-balancing properties vital for health and well-being. After this treatment, you will feel relaxed and your skin will look refreshed.
"Oana makes every facial session a real pampering delight!"- Laura Petrescu
space
Environ Vitamin Facials – South Africa
75 min – $100 (includes ultrasound and galvanic current and LED)

Customized treatments using medical grade products based on your skin condition as well as any particular concerns that you may have. A hands-on facial that has it all: double cleanse, deep exfoliation, extractions (as need it), infusion with the freshest, most active forms of Vitamin A, C, antioxidants, growth factors, hyaluronic acid, and peptides, complex European facial massage techniques, followed by a soothing Alginate mask that restores the pH to normal levels and physically obstructs trans-epidermal water-loss thus promoting hydration of the skin.
"I've never had a facial like this in my life! Oana customized my experience for my fair and dry skin. The entire session was soooooo relaxing. I felt renewed and my skin looked so bright! I highly recommend."- Amanda Altman
space
Meder Beauty Facials – Switzerland
75 min – $100 (includes ultrasound, galvanic current and LED)
These treatments have solutions for most common esthetic concerns: ageing (Myo-Fix, Arma-Lift), dry (Hydra-Fill), sensitive, acne (Eu-Seb), and rosacea (Red-Apax). The products used are a combination of organic plant extracts, with latest bio-tech ingredients. The LED therapy, lymphatic drainage massage, and complex sculpting lifting facial massage are included. Meder facial is considered one of the most advanced treatment for lasting results.
Best facial around!! Oana is absolutely fantastic! My skin is soft and glowing for days after! 5 Stars! ⭐⭐⭐⭐⭐- Maggie O'Brien
space
Micro-current lifting facial
90 min – $115
This non-invasive treatment, also called "non-surgical face lift" uses specific bioelectric signals to diminish the appearance of fine lines, creases, and wrinkles while revitalizing and hydrating the skin. An essential treatment for re-educating the muscles and to firm, and tighten sagging skin. It also reduces inflammation and toxins, and improves blood circulation. Results are cumulative. increasing the firming and lifting effect with each session. For optimal results a series of 6 treatments are highly recommended – two treatments per week.
space
Environ Cool Peel
1 treatment – $80 / Series of 4 -$240/ Add to any facial – $35
Environ has a variety of peeling systems, using acidic creams and gels instead of using acid solutions. These peels preserve as much epidermis as possible while at the same time, getting the safest effective concentration of hydronium ions into the dermis. These peels are designed to preserve the architecture of the skin simultaneously stimulating the fibroblasts in the dermis to increase the quantity of collagen in the dermis.
Environ peels are an ideal way to treat acne that has not responded to prior simple treatments. Rough skin will respond very successfully to peeling and skin that is in need of hydrating also wrinkles and fine lines, rosacea, and solar keratosis (known as age spots).
To achieve greater results series of 4 peels are highly recommended – 1 treatment per week.
space
Micro-needling
Increase the effectiveness of the Environ Skin Care products with the Cosmetic Needling (Roll CIT). This tool helps the penetration of vitamins into the active layers of the skin, which will assist in healthier looking skin. This Cosmetic Needling (Roll CIT) can be purchased at the studio and used during the facial treatment and at home in the daily or weekly skincare regimen. Call us for more info and price.
---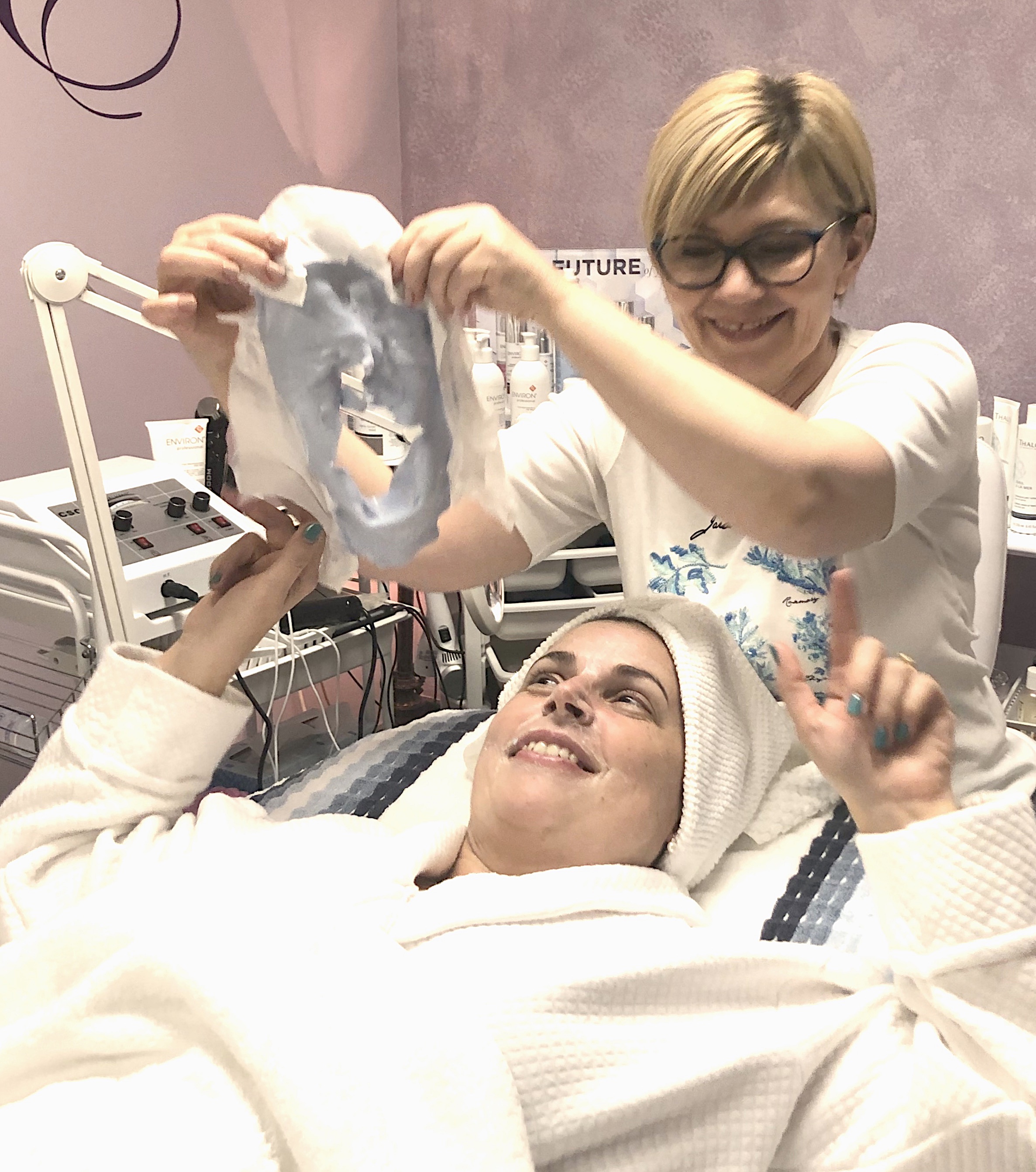 ---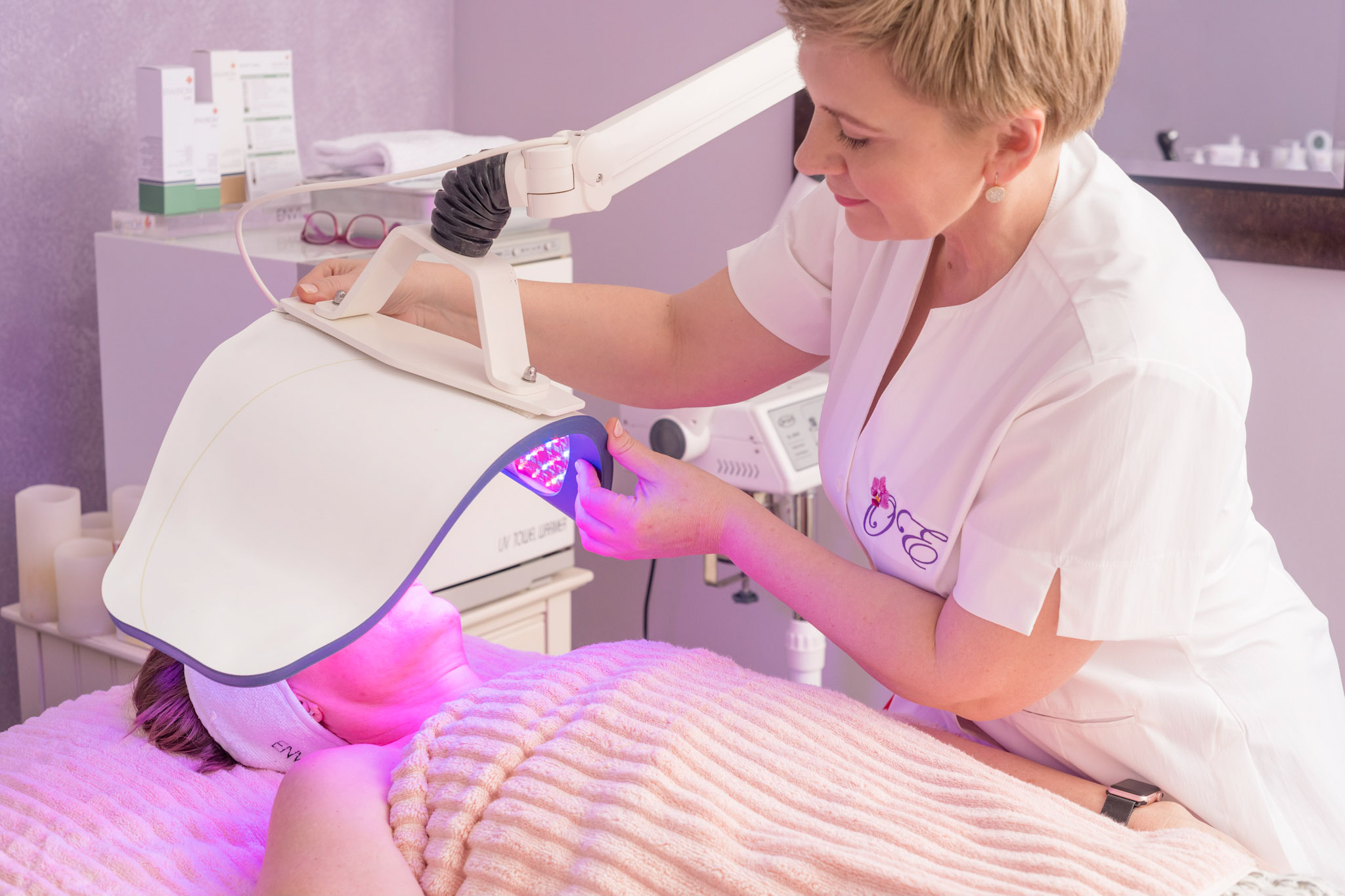 ---
---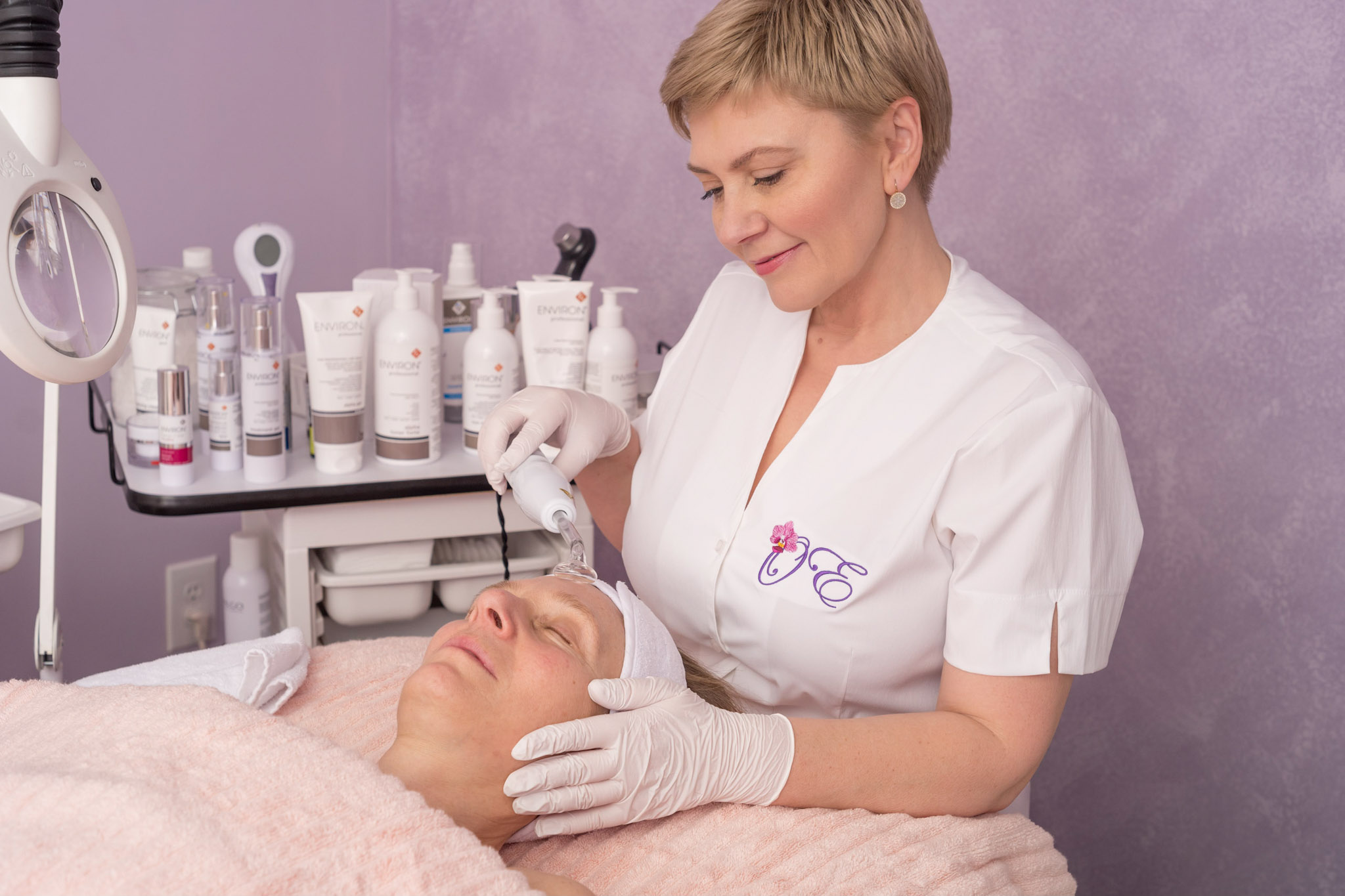 ---